California Horse Racing History
---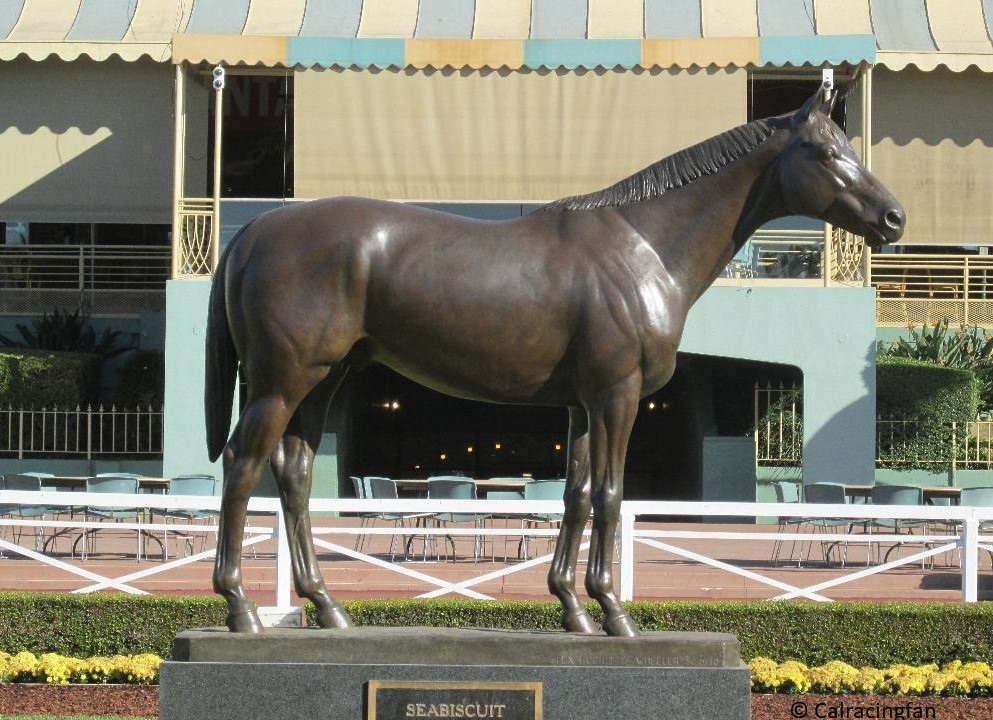 "Where the past comes alive."
Welcome to the online home of the horses, races, people, and tracks that have been part of the rich history of racing in the Golden State.
Here you will read about the personalities of both yesteryear and the present day,the grand venues that have played host to many of the sport's greatest champions,and the most memorable races and achievements involving California horses and jockeys.
May you all have fun traveling through more than a century of racing history!










---
Since February 10, 2019
All writings and photos are the property of this website and its moderator unless otherwise noted. All rights reserved. Copyright 2019-2023